On October 14, 2023, the skies above New Port Richey, FL, will witness a spectacular celestial event – a solar eclipse. And if you're looking for a unique and unforgettable way to witness it, join our Pasco Hernando State College (PHSC) NASA-certified Solar Eclipse Ambassadors for the Solar Eclipse Watch Party. You'll enjoy various exciting activities, from viewing the eclipse to creating your pinhole viewer and DIY galaxy cookies. In this article, we'll give you all the details you need to know before you join in on the big day.
The Solar Eclipse Watch Party is more than just an ordinary event, as it's a unique opportunity to witness one of nature's most incredible displays. The four-hour event promises to be a day full of discoveries, with plenty of fun activities and informative talks all geared toward astronomy, science, and the natural world. Whether you're an amateur astronomer or just someone fascinated by the wonders of the universe, this event is the perfect opportunity to indulge your curiosity. It's an event where you can witness an astronomical phenomenon and meet like-minded people with the same passion. So please mark your calendar, gather your friends, pack your lunch, and make this Solar Eclipse Watch Party an educational and unforgettable experience.
One of the best parts of the day will be the chance to view the solar eclipse. You'll be able to witness this awe-inspiring event with the naked eye, and the first 200 attendees will also receive a free pair of Eclipse Glasses. But that's not all – attendees will also be able to enjoy solar telescope observations, where you can see the most intricate details of the sun's surface.
In addition to these activities, you'll also get to create your pinhole viewer. With just a few simple materials, you can create a device that will allow you to project the eclipse safely onto a surface and see the stunning visuals with your own eyes. And if you're feeling crafty, you can also join in creating DIY galaxy cookies – a fun and delicious way to celebrate the event.
Of course, safety is always paramount, especially when it comes to viewing a solar eclipse. That's why our ambassadors will be on hand to teach attendees about eclipse safety. You'll learn about the dangers of looking directly at the sun's rays and how to protect your eyes during the event. With their expert guidance, you can be sure your experience will be safe and enjoyable.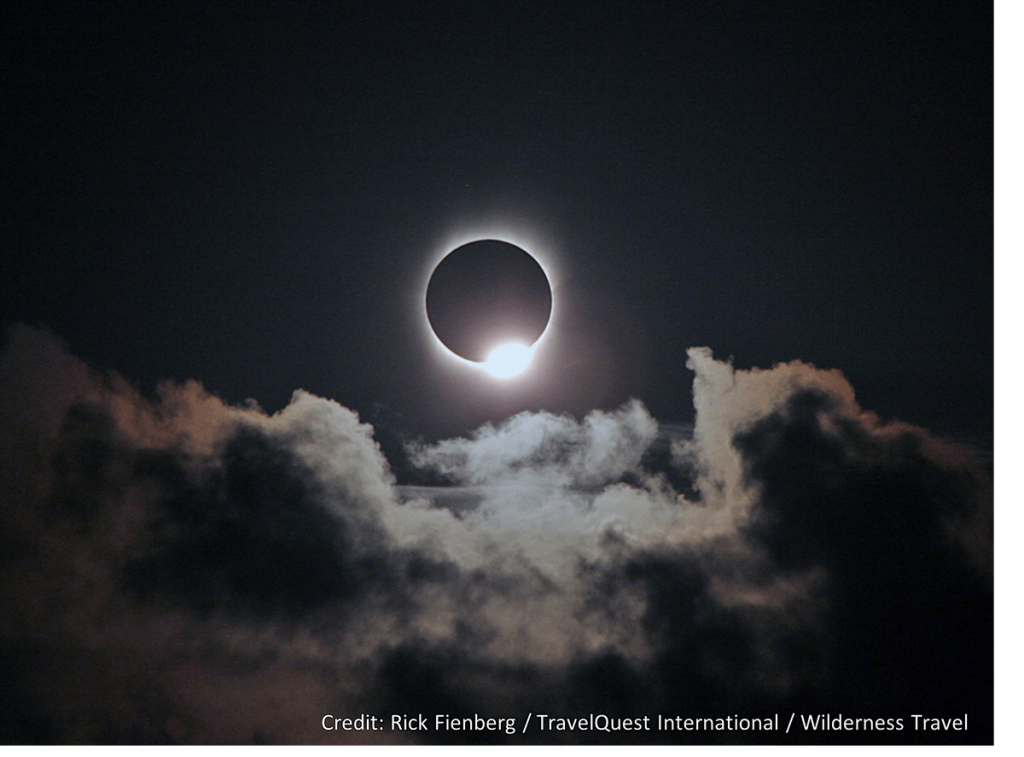 Prepare to be amazed at the once-in-a-lifetime Solar Eclipse Watch Party! The day is brimming with activities, from marveling at the solar eclipse to learning about safety considerations. Attendees will even have the chance to craft their pinhole viewers and bake galaxy-themed cookies. Accredited PHSC NASA Solar Eclipse Ambassadors will guide all the activities, guaranteeing an informative and memorable day. For any inquiries or to confirm attendance, don't hesitate to contact Courtney Dominique at lsamp@phsc.edu. Everyone is eagerly awaited on October 14 at the PHSC West Campus on Ridge Rd in New Port Richey, FL. Get ready for an astronomical adventure!Register Now