Water Aerobics at the New Port Richey, Florida Recreation & Aquatic Center offers an opportunity for locals to have some fun while improving their health and fitness levels. Along with multiple benefits such as increased muscle tone, strengthened cardiovascular health, and greater flexibility without straining the body, classes are affordably priced and conveniently held on Mondays, Wednesdays, and Fridays from 10:15 AM to 11:15 AM.
New Port Richey, Florida, is proud to present an exciting event that provides residents with a unique and energizing way to stay fit. Water Aerobics at the NPR Recreation & Aquatic Center is a wonderful opportunity to experience a low-impact workout while having fun in the water. With all the details outlined in this article, participants can look forward to experiencing the health benefits of this invigorating activity.
Classes are held on Mondays, Wednesdays, and Fridays from 10:15 AM to 11:15 AM, with individual sessions costing just $3 or a monthly package for $25. Seniors especially can look forward to improved flexibility and range of motion without putting undue strain on the body.
Water Aerobics is a great way for all ages to get a full-body workout that engages multiple muscle groups, increases muscle strength, tones the body, and helps with cardiovascular health. It's no wonder that participants experience improved overall fitness and reduced risk of heart disease through regular attendance.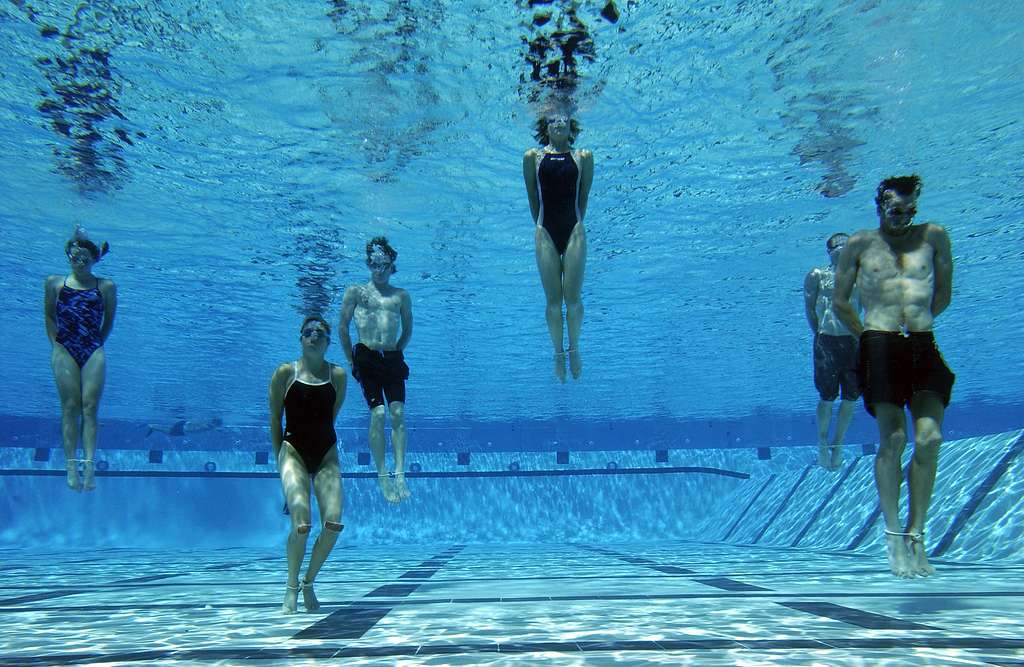 Thanks to its low-impact nature, Water Aerobics is also recommended for individuals recovering from injuries or undergoing physical therapy. The buoyancy of water reduces the impact on joints, allowing for gentle movement and enhanced muscle rehabilitation. It can aid in regaining strength, flexibility, and range of motion, promoting a faster recovery. Water Aerobics is not only beneficial to one's physical health, but it also provides an excellent opportunity for social interaction and community engagement. Participants can meet like-minded individuals, make new friends, and enjoy a supportive and motivating atmosphere. With the camaraderie and shared experience of the classes, there's no denying that Water Aerobics offers a positive and enjoyable fitness journey.
The NPR Recreation & Aquatic Center proudly offers an exceptional Water Aerobics experience to individuals in New Port Richey. This low-impact, full-body workout provides numerous benefits, including improved cardiovascular health and increased overall wellbeing. Participants can attend classes on designated days and times for only $3 per session, or opt for the monthly package at a reduced price of $25. Swimmers should bring proper swimwear, a towel, and a water bottle to stay hydrated during the workout. Join the Water Aerobics sessions at the NPR Recreation & Aquatic Center and take advantage of this fantastic opportunity to get fit while enjoying yourself!
Water Aerobics at the NPR Recreation & Aquatic Center is a fantastic way for individuals of all ages in New Port Richey to get a low-impact, full-body workout that comes with commendable health benefits. With sessions costing sensible rates and classes taking place multiple times a week, there has never been a better chance to start believing in a healthier lifestyle, made enjoyable through water exercise. With cleaner air, meaning wellsprings of vitality, members can stay fit and ready to take action with invigorating peace of mind.