Come experience the fun of bingo night at the Jewish Community Center, New Port Richey, FL of West every Monday, Thursday, and Saturday! This beloved game provides an exciting social occasion for supporters of the local center and visitors who come to enjoy the lively atmosphere, great prizes, and plenty of chances to win. With convenient session times starting October 7th, 2023 at 5 PM, bingo nights serve as a great opportunity for individuals of all ages looking for an exciting evening filled with anticipation and friendly competition. Held in a comfortable, well-lit settings, the JCC presents all of this and more!
The Jewish Community Center in New Port Richey offers a unique and engaging bingo experience that residents and visitors alike will enjoy. Every Monday, Thursday, and Saturday, members of the community come together for an exciting evening of friendly competition. With great prizes, a lively atmosphere, and plenty of chances to win, bingo night at the JCC is sure to be a memorable occasion for all involved. It's a fantastic opportunity for individuals of all ages to show their support for the local center while having a great time!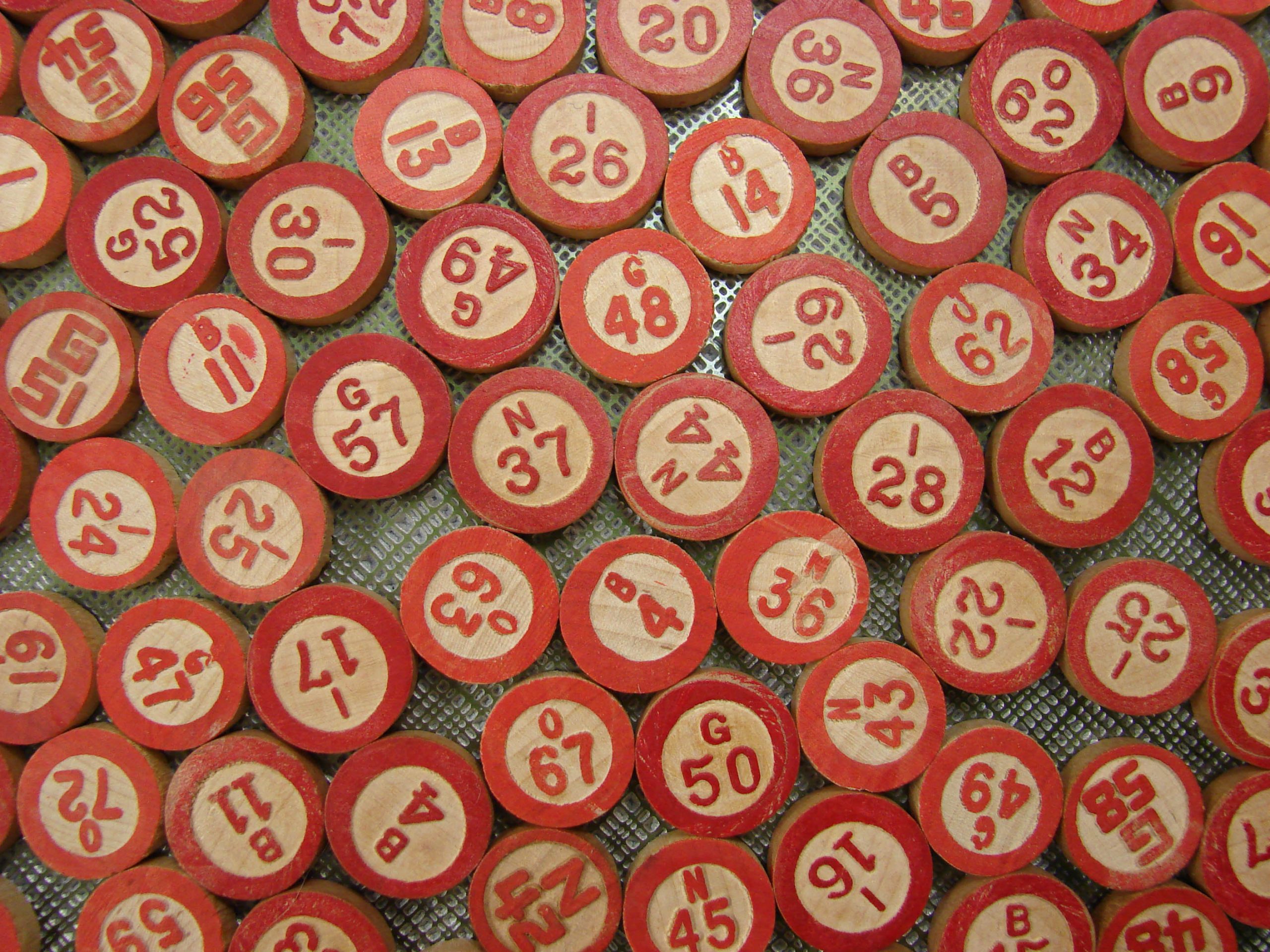 The Jewish Community Center West is proud to host a thrilling bingo night on October 7, 2023 at 5:00 PM. With doors opening at 3:00 PM, participants can look forward to an evening of anticipation as they mark off numbers on their cards and compete for exciting prizes. Whether experienced or new, the event promises to provide a fun and entertaining experience for everyone. Furthermore, the JCC understands the importance of accommodating different schedules and preferences, which is why they offer bingo sessions on various days and times. On the first Monday of every month, bingo enthusiasts can gather at 10:00 AM with doors opening at 8:00 AM. Thursday and Saturday nights also present opportunities for bingo fun, starting at 5:00 PM.
With its comfortable seating, well-lit environment, and friendly atmosphere, the Jewish Community Center West offers a welcoming venue for participants to enjoy the game and foster community connection.
Bingo nights at the center provide an exciting opportunity to have fun and contribute to a meaningful cause. By attending these sessions, community members show their strong support for the JCC West, which is committed to providing educational programs, cultural events, and social services to its local community.
With an engaging and inclusive atmosphere, participants of all ages and backgrounds come together to enjoy the thrill of the game and a chance to win some amazing prizes. So, mark your calendars and join the JCC West for an unforgettable evening experience!
Jewish Community Center West's Bingo nights offer an unforgettable time for the people of New Port Richey and beyond. Participants can look forward to a pleasant atmosphere, chances to socialize with friends, and opportunities to walk-away with great prizes. Whether eager novices or experienced players, everyone can enjoy and find something exciting in every session. With events ranging from 10:00 AM on the first Monday of each month to 5:00 PM Thursday and Saturday evenings, it's never hard to find great winning strategies , strong relationships, and entertaining fun – all under one roof. Not only does the JCC provide residents with memories that last a lifetime, but it also serves as an excellent way to bring a supportive community together.